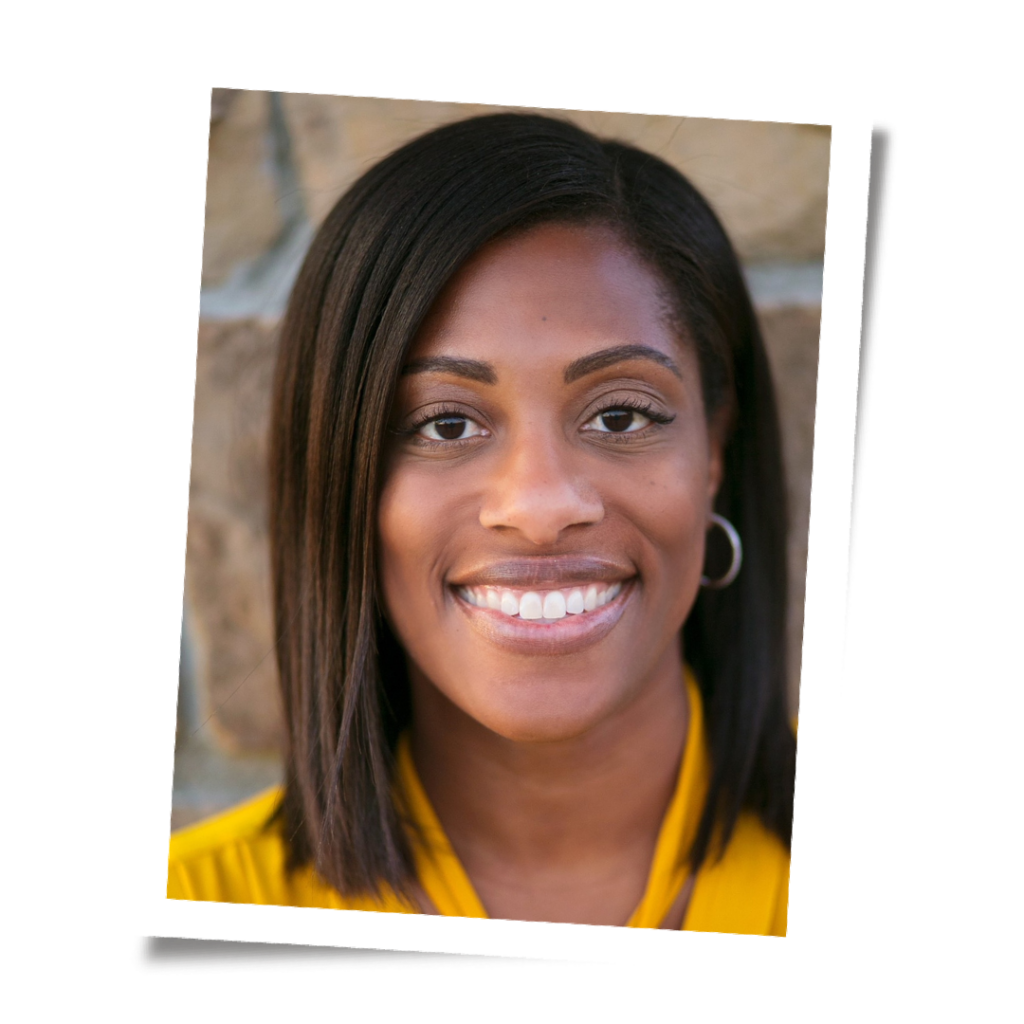 Tiffany Wilson
Head of Social Media – Comcast
The Social Media Day PHL Board is made up of incredibly talented marketing and communications professionals across a wide variety of industries. In this new series, our Board members share their professional journey, thoughts on social media trends, and advice to others.
How did you get into the social media/digital marketing industry?
During my time at Dell around 2014, the company brought on a group from Hubspot to train our marketing communications team in content & inbound marketing. I got my first taste of how social media could be an effective tool to connect and engage with the company's target audience. From there, I was hooked.
What social trends are you seeing that marketers should watch out for, and potentially implement, for 2022 and beyond?
Long-form content is making a comeback. From trends as obvious as the popularity of podcasts over the last couple of years to more subtle shifts like TikTok and Reels extending the length of videos, there is a desire for long-form again. And the social platforms love this because it means more time spent on their app.
What advice would you give to young professionals who are entering the industry?
Above all, tell good stories.
What brands are you seeing absolutely crushing in on social?
To name a few, I love Airbnb, Bravo, Dunkin, and Fenty Beauty.