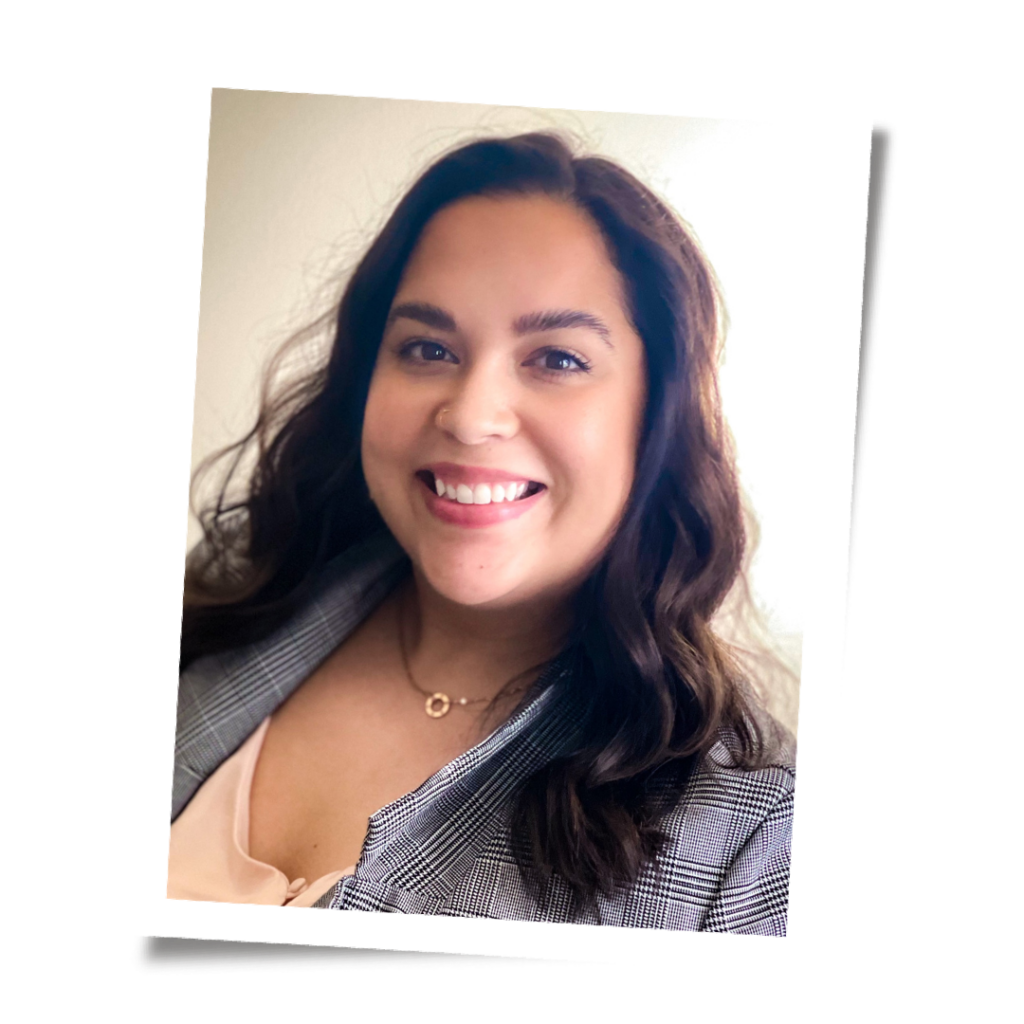 Melisa Martinez
Associate Director, Social Media Strategy – HumanCare, an IPG Health Company
The Social Media Day PHL Board is made up of incredibly talented marketing and communications professionals across a wide variety of industries. In this new series, our Board members share their professional journey, thoughts on social media trends, and advice to others.
How did you get into the social media/digital marketing industry?
It started as a passion project blog and when coupled with my Master's degree in communications, it catapulted my career in the social media industry.
What social trends are you seeing that marketers should watch out for, and potentially implement, for 2022 and beyond?
With the cookie slowly dying, teams need to find ways to convert within platforms. Approach everything with a one-click or less approach.
What advice would you give to young professionals who are entering the industry?
In an industry that is constantly changing you can't be afraid to fail.
What brands are you seeing absolutely crushing in on social?
Two brands that I have been keeping an eye on are Crypto and Nike.