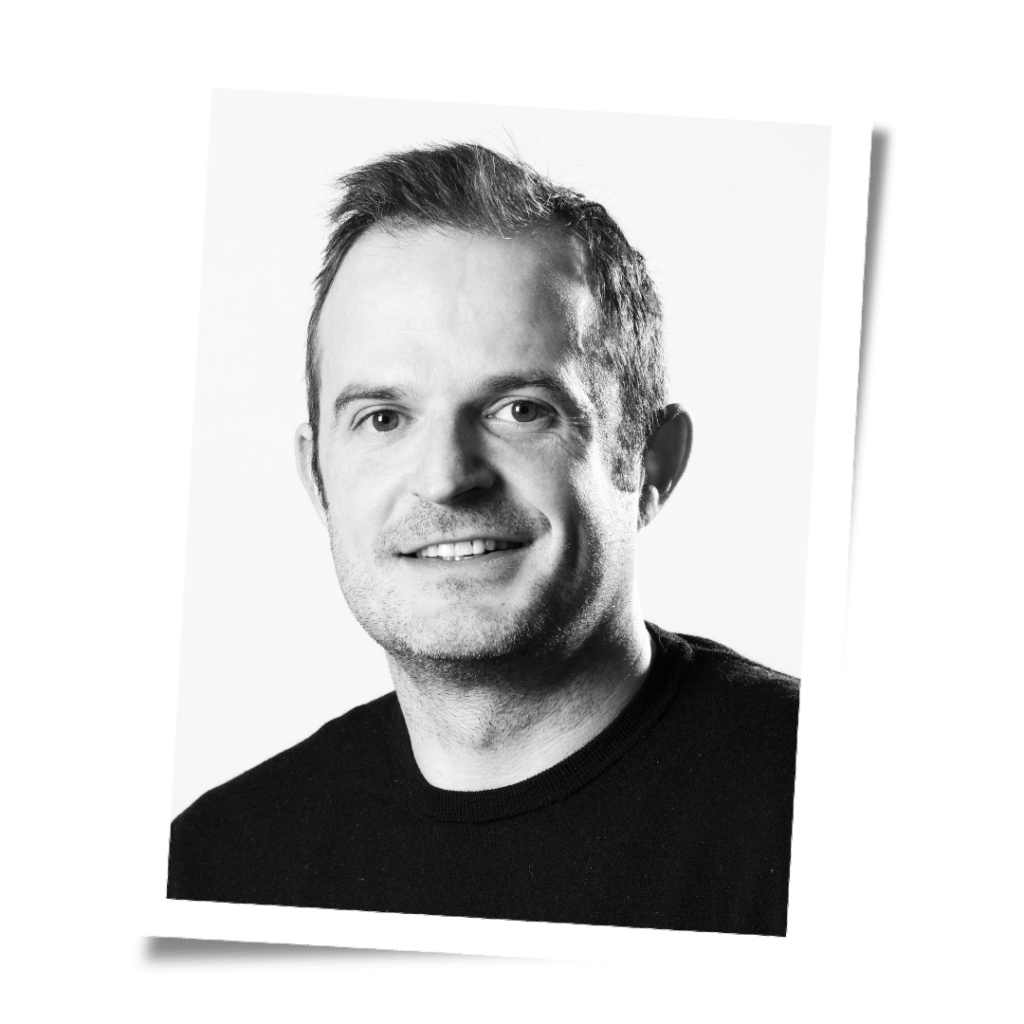 James Gregson
Brand, Marketing, Content: Creative Director, The LEGO Group
The Social Media Day PHL Board is made up of incredibly talented marketing and communications professionals across a wide variety of industries. In this new series, our Board members share their professional journey, thoughts on social media trends, and advice to others.  
How long have you been a Board member and what made you want to be a part of Social Media Day PHL?
For less than a year but I am so honored and excited to be part of such a positive group. Everyone I have interacted with, previously as a speaker at the annual #SMDayPHL conference through to being a Board member, has been truly engaged and excited about #SMDayPHL – it's been infectious.
How did you get into the social media/digital marketing industry?
I grew up in it! I am a true digital native who grew up on the web and was looking to start my career around the same time as social media started to become more mainstream. So I look at it as a fortunate stroke of serendipity.
Share some career highlights or work that you're most proud of
Lots of them to reflect on. On probably not something I, or others, probably do enough. We are so quick – too quick – to move on to the next thing. I think for me, the highlight would be, being named into Adweek's Creative 100 (for 2022). Being nominated by your peers is what makes it even more special. I am also incredibly proud of some of the non-commercial, purpose-driven programs I have led at LEGO. Like LEGO Replay, a program that allows you to donate your old LEGO bricks to non-profit organizations for children.
What advice would you give to young professionals who are looking to enter the industry?
Network, network, network. Get experience however you can. Shadow someone for a week. Apply for internships. Engage on platforms where leaders of brands you aspire to work for are. Share your opinion or provide your opinion. It's a longer tail approach to building relationships and getting noticed.
Social media is constantly changing. What changes have you seen either recently or evolving over the years that you're most excited about?
The explosion of TikTok and the establishment of Creator-led brands. In the ongoing evolution of the economy, it's now the creator who holds outsize sway in the marketplace. Part budding entrepreneur, part social media influencer, and part emerging brand, these individuals are taking advantage of the wealth of digital platforms and resources available to build competitive brands with built-in audiences. Something traditional brands can (for the most part) only dream of.