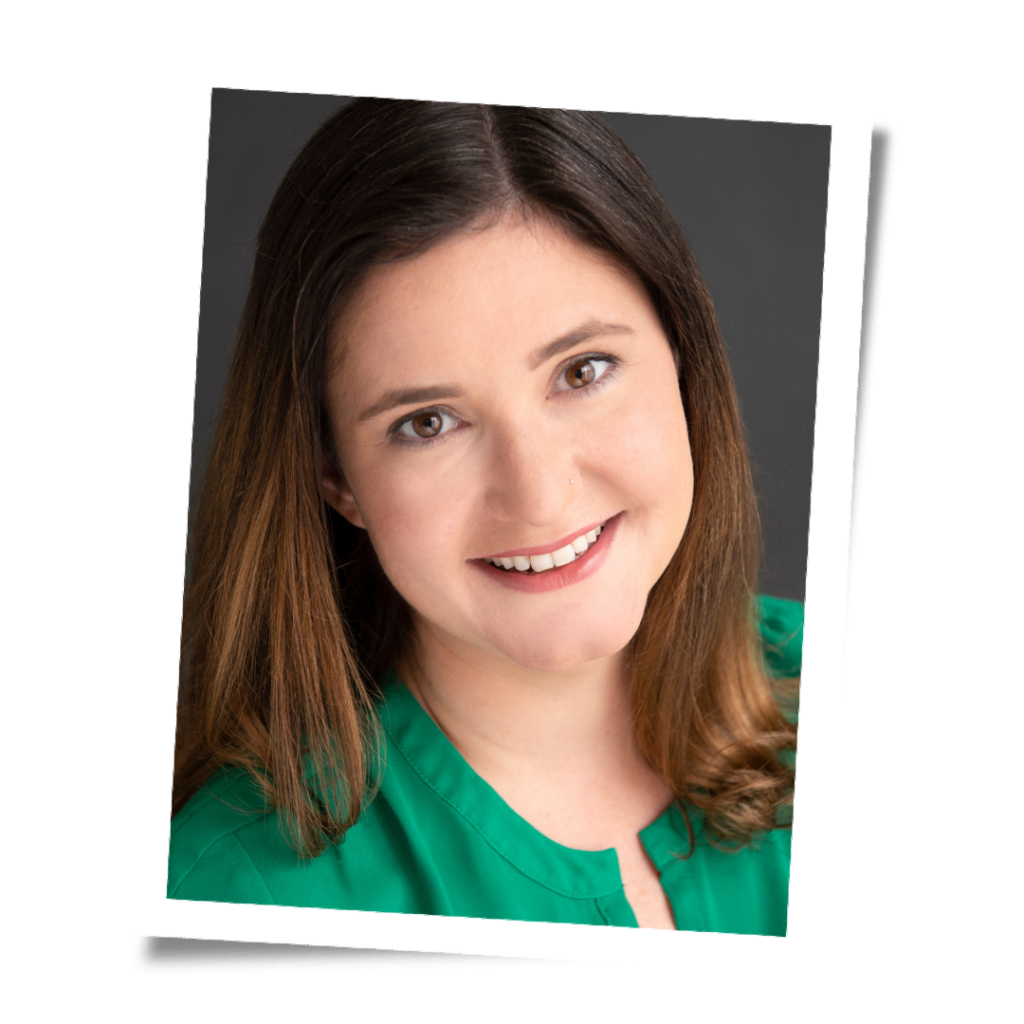 Dana Schmidt
Chief Strategy Officer, Slice Communications
The Social Media Day PHL Board is made up of incredibly talented marketing and communications professionals across a wide variety of industries. In this new series, our Board members share their professional journey, thoughts on social media trends, and advice to others.
How long have you been a Board member and what made you want to be a part of Social Media Day PHL?
Since the beginning! I joined the Board in 2021 and it's been an honor to help shape the future of SMDayPHL. I first attended the conference as a sponsor in 2016, and in the following years had the opportunity to present flash talks. Social Media Day is PHL is incredibly unique in that it connects like-minded professionals of all levels and experiences in a year-long pursuit of industry knowledge.
How did you get into the social media/digital marketing industry?
I begged my boss back in 2012 to let me run the company's Facebook account. Honestly, that's been a recurring theme in my digital marketing career: making the case to take risks with new channels and meet our most important audiences where they are. At times, that meant making branded Snapchat filters! I love that each day is a new and exciting adventure in a space that is constantly innovating.
Share some career highlights or work that you're most proud of
Most recently, I co-wrote a book with Slice's CEO, Cass Bailey, called Social Media is About People. I think it's important that we remember social media is a two-way communication tool with our audiences, and we should incorporate that listening to and nurturing of our communities into our strategies. I also won a regional Emmy Award back in 2013 – for the same company that first gave me the reins to social media. I created a social media campaign that told the stories of local women leaders, and I'm so proud that the community found it to be as empowering as I did.
What advice would you give to young professionals who are looking to enter the industry?
Stay connected to your base! Don't sleep on social listening. Social media moves fast, and in order to take calculated risks and hop on trends, you need to be incredibly tuned into your audience to anticipate what they need and want to hear from you. Ask questions, and incorporate your findings. Just keep that two-way communication going strong!
Social media is constantly changing. What changes have you seen either recently or evolving over the years that you're most excited about?
I personally like that we're trending more toward authentic, in-the-moment content. Snapchat may have started it, but Instagram Stories and TikTok soon took over that space. Now we're seeing platforms like BeReal resonate with younger audiences because it prevents any polished, edited content from surfacing. It's all about what's really happening in the moment.