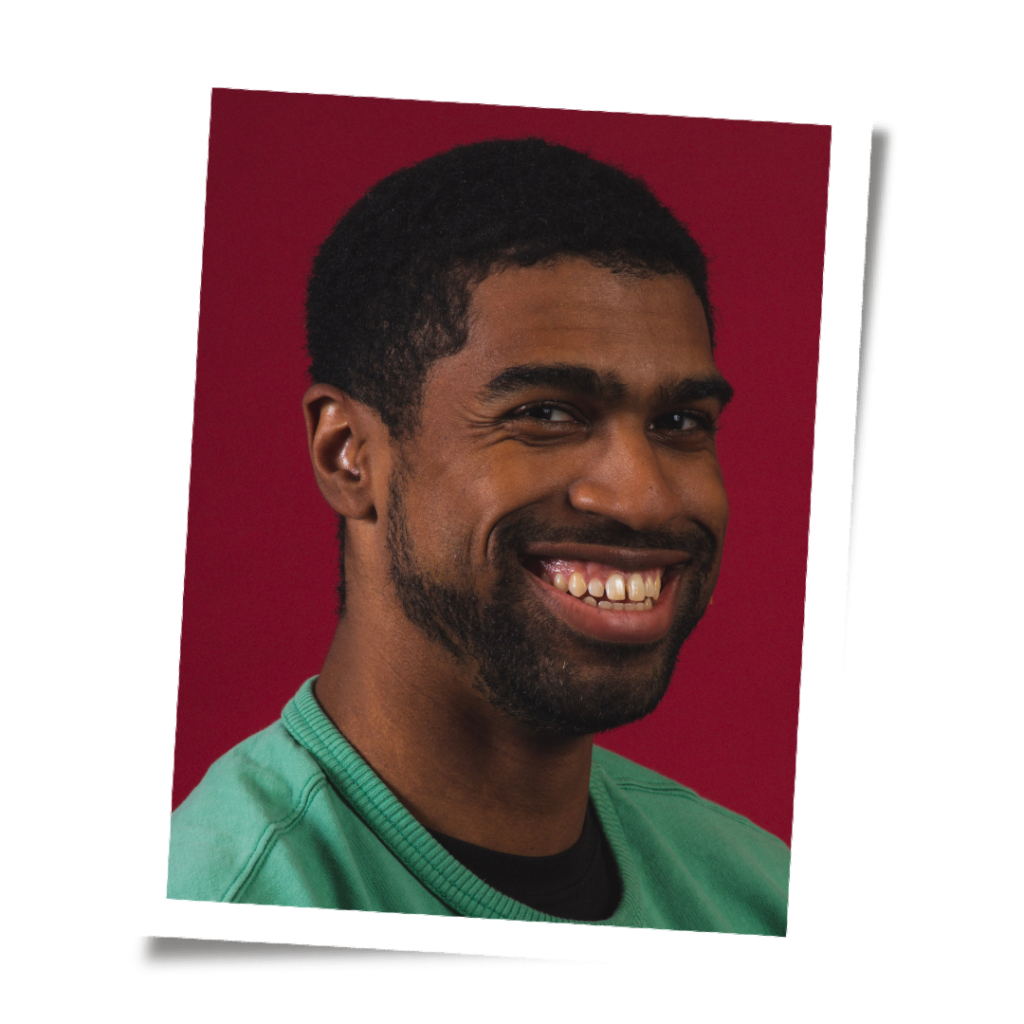 Andrew Athias
Social Media & Digital Marketing Coordinator, Silvi Materials
The Social Media Day PHL Board is made up of incredibly talented marketing and communications professionals across a wide variety of industries. In this new series, our Board members share their professional journey, thoughts on social media trends, and advice to others.
How long have you been a Board member and what made you want to be a part of Social Media Day PHL?
I have been a board member for only a year. I wanted to be part of Social Media Day PHL because I LOVE everything about digital marketing conferences, but what I love more is working and networking with other digital marketers.
How did you get into the social media/digital marketing industry?
In 2012 during my sophomore year at RIT, I became the social media manager for my university's acappella group, Eight Beat Measure. This was back when companies didn't truly value or even hire social media managers. By creating content and utilizing platforms like Tumblr, Twitter, and Instagram, I was able to not only successfully build a fanbase for my acappella group, but also build my own personal following. By the time I graduated college, I was better at social media marketing than I was at my engineering degree.
Share some career highlights or work that you're most proud of
Building my own internet personality as an influencer/content creator for Reese's Puffs, and Reese's Cups as "The Reese's Guy", while also becoming a digital marketing voice within the construction industry.
What advice would you give to young professionals who are looking to enter the industry?
For any young professionals looking to enter the industry, I would focus on 2 things.
Understand how to make and identify quality content that gets someone to stop scrolling. Your job as a social media marketer is to get someone to stop moving their thumb. That's it!
Learn to understand people. How they act, how they think, and what they fundamentally love/hate about a product, service, and brand. Marketing borrows a lot from psychology. If you understand people, and how to capture their attention, then you will be able to kick the door down as you enter the industry.
Social media is constantly changing. What changes have you seen either recently or evolving over the years that you're most excited about?
One of the biggest changes I am paying the most attention to are brands that are focusing more on building a digital community, instead of focusing on building their number of followers.